I illustrate gay erotic art to celebrate tenderness and intimacy
Also because it turns me on a lot 🔥👀
Checkout my latest works on Instagram !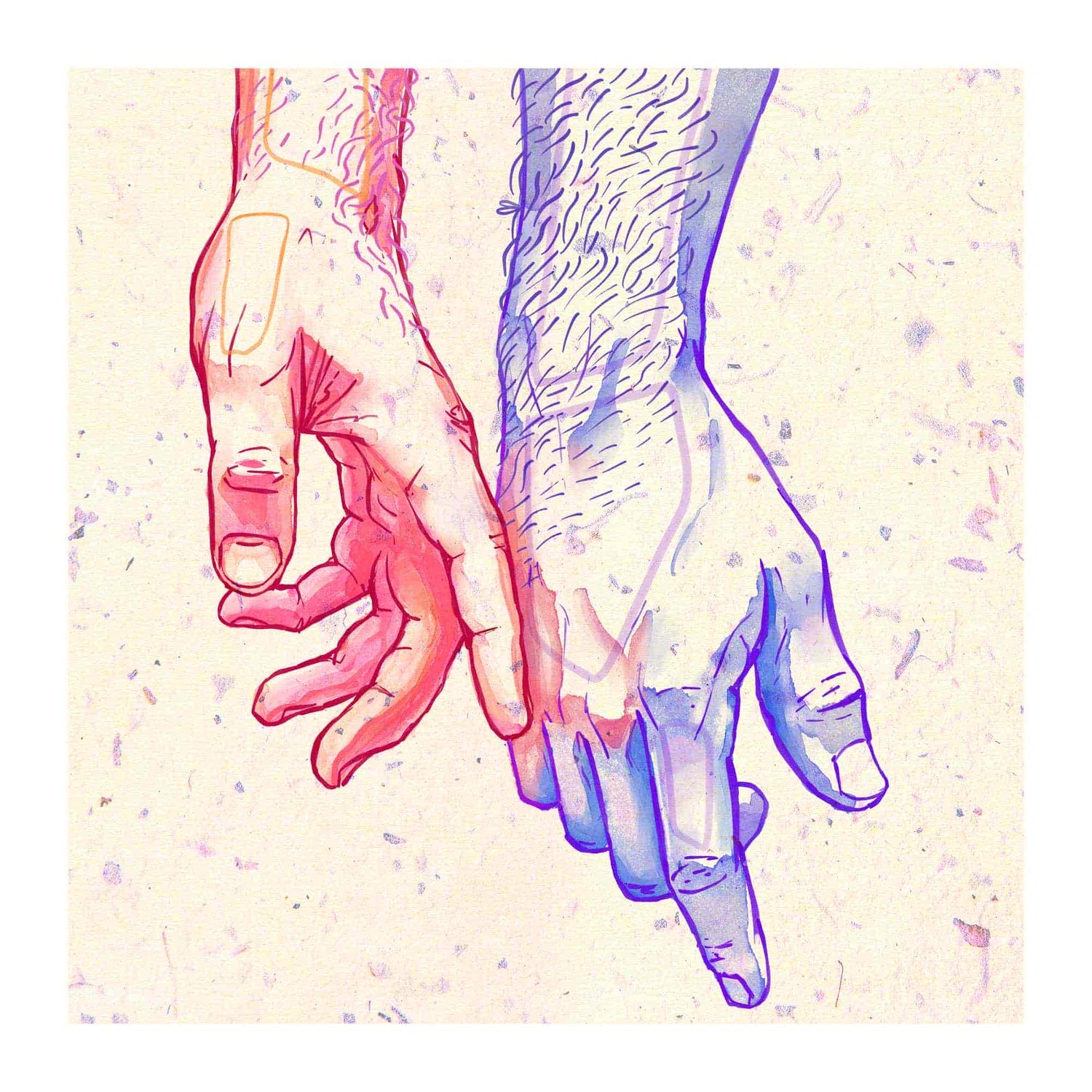 Why so tender ?
Born and raised in France during the 90s, I quickly realized that I didn't conform to societal norms and would face challenges 🌈✨.
After undergoing three years of therapy, I created the art project "Oh Mon Doux" as part of my healing process to celebrate positive and tender representations of love between GBTQ+ men, which I felt were lacking during my childhood. (Like, really. 💀)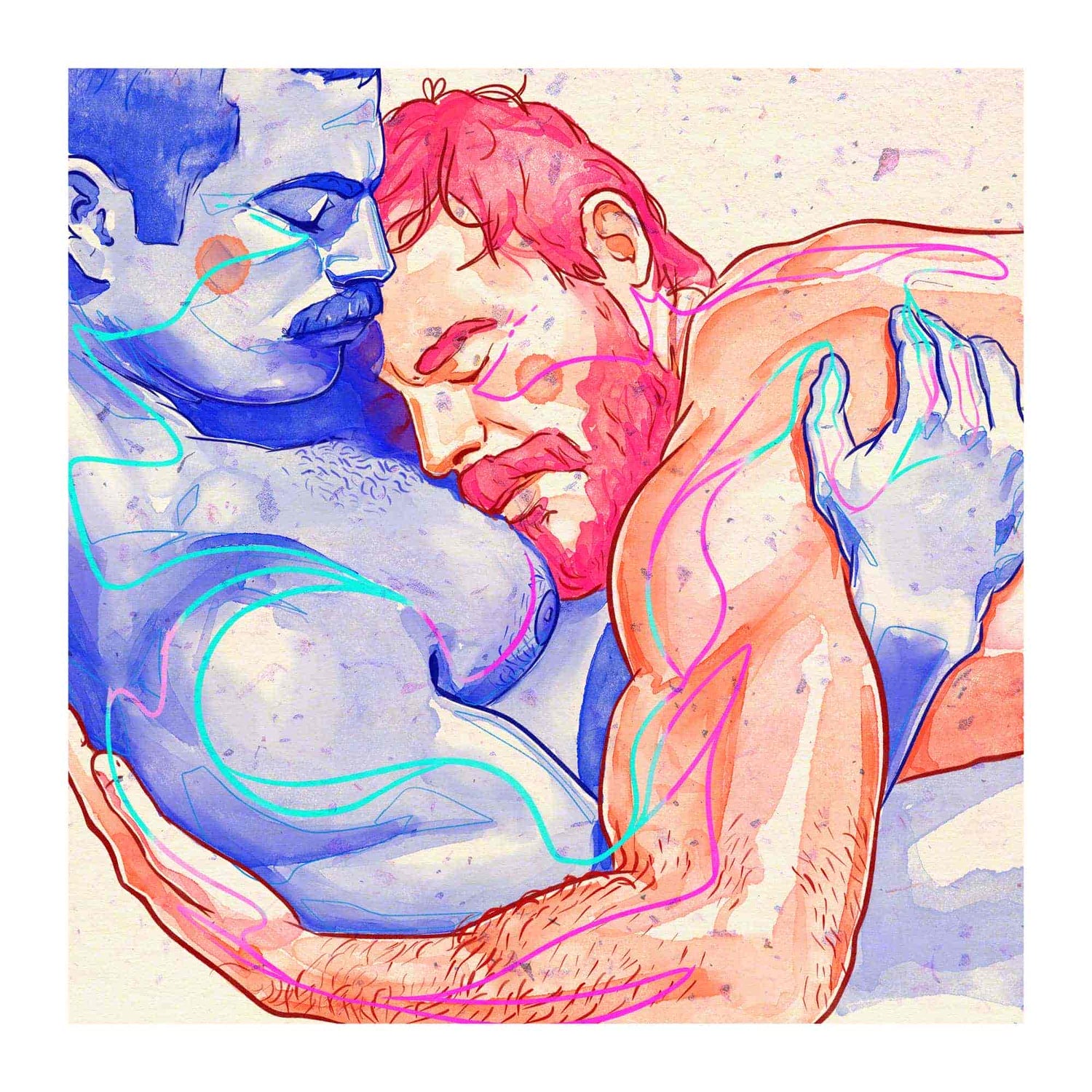 Proudly displaying our colors
FSC paper with vegan inks, giclée prints on canvas, and a wide range of sizes. Everything to make it easy to decorate our walls (yes, I have many on mine too, I'm that narcissistic 💅).
I personally create all the drawings (sometimes collaborating with photographers referenced on my Instagram).
Everything is printed in Montréal, QC.
See the shop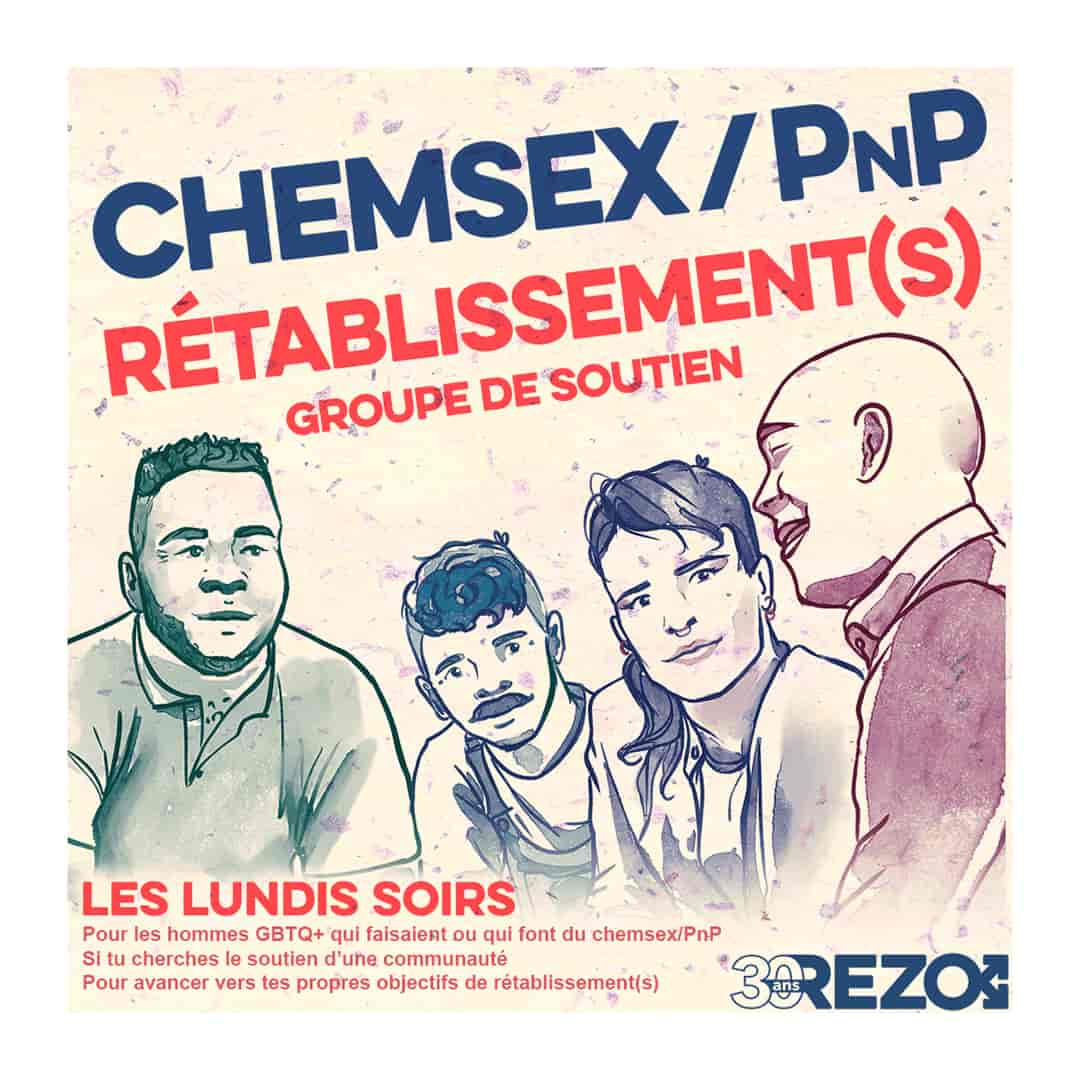 Socially engaged art
I consistently strive to participate in LGBTQ+ activism and positive sexuality projects, so as not to lose sight of what drives me in my life (I mean physical and mental well-being, not Animal Crossing (even though... 🤭)).
Regular price

From $19.00 USD

Regular price

$23.00 USD

Sale price

From $19.00 USD

Unit price

per

Regular price

From $19.00 USD

Regular price

$23.00 USD

Sale price

From $19.00 USD

Unit price

per

Regular price

From $19.00 USD

Regular price

$23.00 USD

Sale price

From $19.00 USD

Unit price

per

Regular price

From $19.00 USD

Regular price

$23.00 USD

Sale price

From $19.00 USD

Unit price

per

Regular price

From $19.00 USD

Regular price

$23.00 USD

Sale price

From $19.00 USD

Unit price

per

Regular price

From $19.00 USD

Regular price

$23.00 USD

Sale price

From $19.00 USD

Unit price

per

Regular price

From $19.00 USD

Regular price

$23.00 USD

Sale price

From $19.00 USD

Unit price

per
Homoerotic illustrations that will make your grandparents say :
Credits : Startled Bystander At The Annual Sydney Gay & Lesbian Mardi Gras Parade, 1994